Well, now that Thanksgiving is over,
are you thinking about your Christmas decorating?
If you're like me, you love to decorate with quilts.
If you would like to make some Christmas
quilts that you can finish between now & Christmas
take a look as some small-ish quilt patterns here:
These first Christmas patterns each use my Tiny Dresden plate template.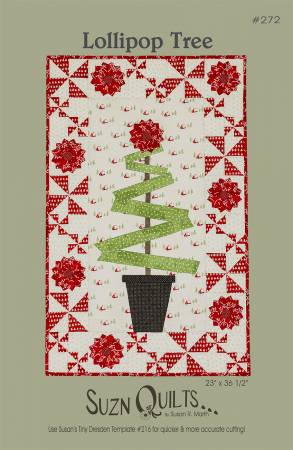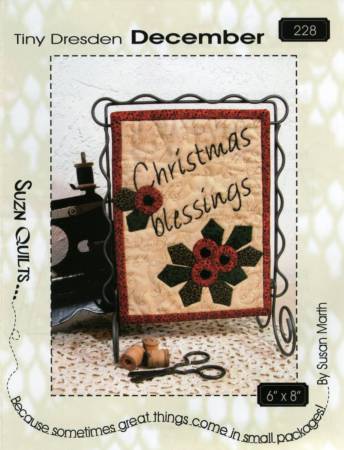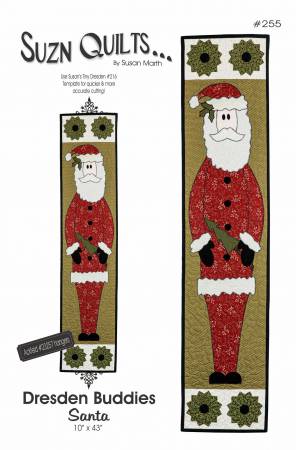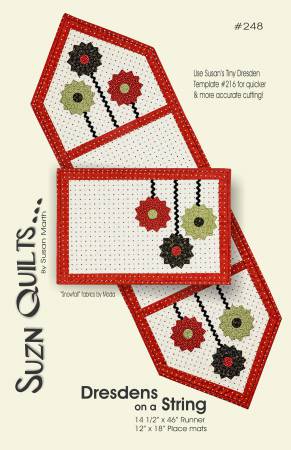 My Mini Dresden Template
makes these stockings:
Quick & easy, Quilt-as-you-go???
This is probably my best-selling pattern ever!
Have you made at least one???
You could make one for you
& each of your friends between now & Christmas!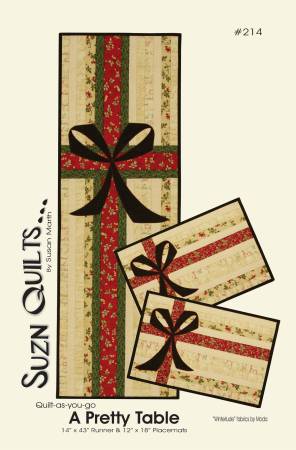 Or, the lap quilt version which was my best-selling pattern
until I designed the table runner version.
Or use my 2 templates & my unique Quilt-as-you-go technique & make: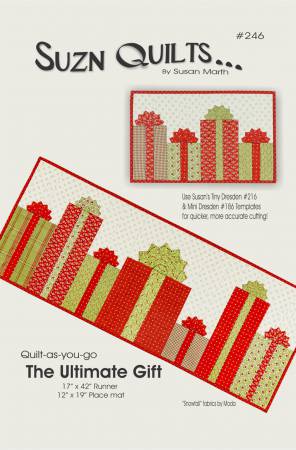 Or maybe a tree skirt or two with adorable gingerbread boys & girls?
Maybe a sampler pattern?
A bit more detailed,
but so much fun to create that I made each of them twice!
If you can't find these at your local quilt shop,
they can all be found on my website.
Better get started on your Christmas sewing now if you haven't already!
Just Keep Sewing…
Susan