Yesterday I finally sat to assemble my
Quarantiny Sew-Along Quilt
that has been hanging out on my design wall for a while.
I'm glad that I was able to let it percolate
while I spent a lot of time preparing for virtual Spring Quilt Market
which also involved having a brand new website built.
While it was hanging out on my design wall
I realized the best way to sew the tiny 3″ blocks together
was not by sewing them into rows,
but instead by sewing them into blocks.
So, yesterday that's what I did.
16 tiny blocks at a time I assembled the quilt.
This June Tailor Cut 'n Press worked great transporting the blocks
to my sewing machine so I didn't get them out of order.
Something else I discovered while watching this hang out
on my design wall for so long is that since there was such variety in the blocks,
some 4-patch, some 9-patch yet others not equidistant blocks at all,
many of the seams didn't line up with the neighboring blocks
which made it SO MUCH EASIER to sew them together!
When I discovered this back in May,
I contemplated rearranging the blocks so no 2 blocks'
seams would line up (can you spell O.C.D.???)
but I decided against that crazy idea!
As it turned out,
very few of the blocks' seams lined up anyway.
I so enjoyed sewing the blocks together!
I put in my new DVD of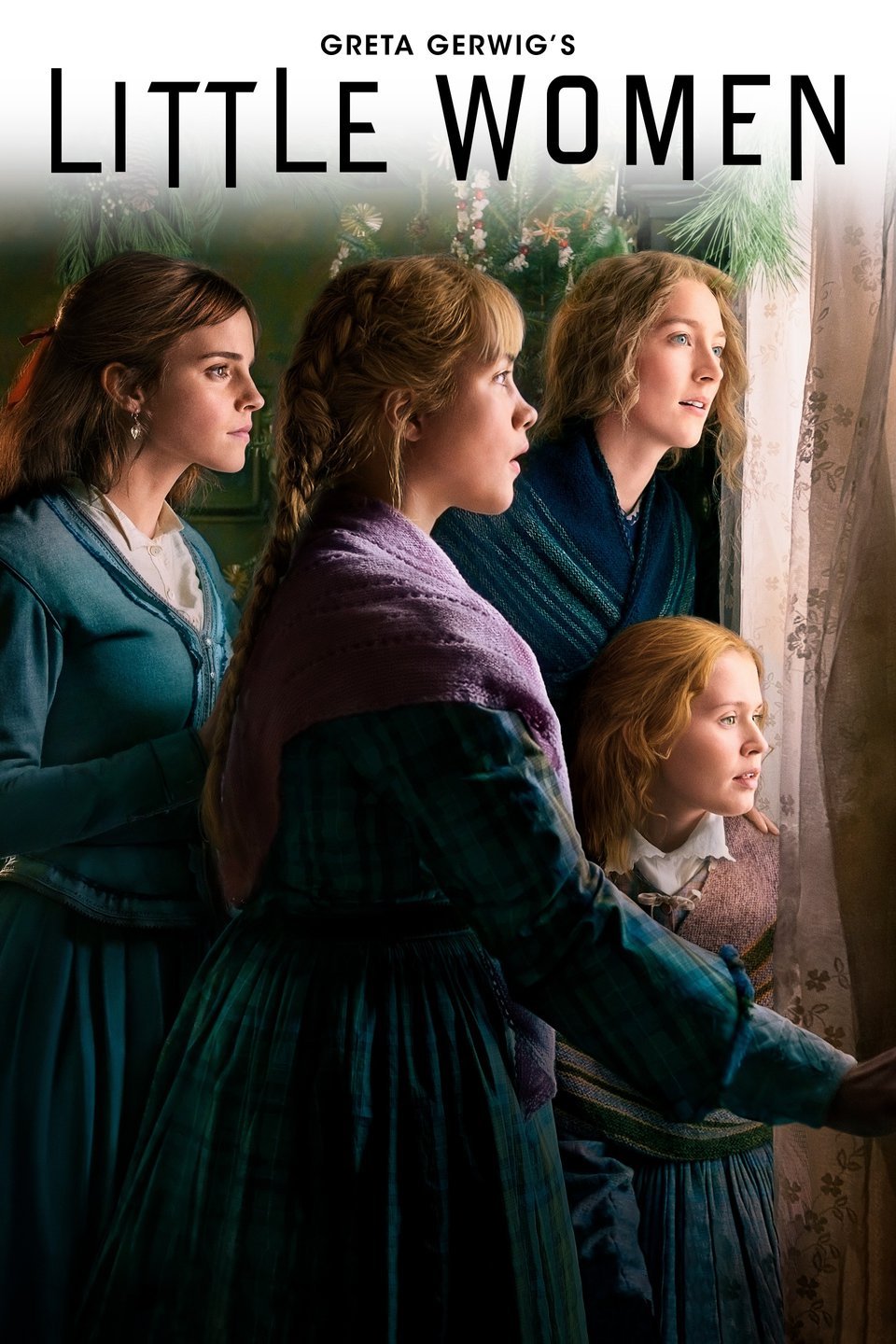 If you know me at all, you know that I love this version too
& have watched it at least 100 times!
OK watched may not be the correct word, more like listened to.
Anyway, soon the 128 tiny 3″ blocks were assembled
into 8 blocks ready to be sewn around my cute sewing machine!
I'm excited & a bit sad that the top is finished & ready to be quilted!
This is the first time that I clipped seam allowances to help the seams lie flatter.
Have you ever done this?
You clip on either side of bulky seams
so the seam kind of flip flops directions
in the middle of a seam instead of being pressed all one way or open.
Clip almost, but not quite to the stitches of the seam.
I figured this would not be washed so it should be OK.
It sure makes the bulky seams lie flat!
Look how nice the back looks!
This was so much fun.
Thanks to all of you who sewed along with me!
You can see how others made their Quarantiny quilts on my Facebook group
Sewing With Susan by clicking here.
I'm excited to have it quilted & then to bind it.
Just Keep Sewing…
Susan