I can't wait to share with all of you
my tips, tools  & techniques for perfect little Dresden plates.
Just look at the pretty cover models!
It will be here soon
(not soon enough for me),
but while you wait you can learn a bit more about
me from today's blog post over at C&T.
Just click the link below:
http://www.ctpub.com/blog/interview-with-susan-r-marth/
Here are some snippets of some of the 13 projects that are included.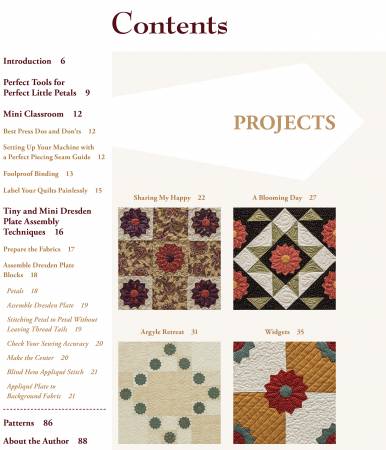 August 30, 2017 cannot get here soon enough!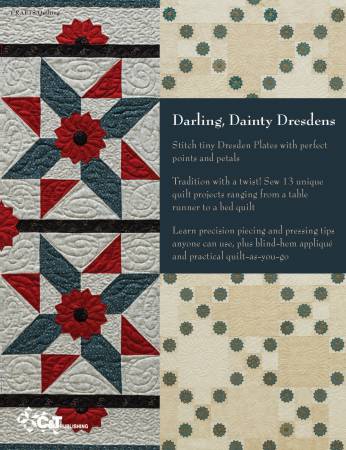 You can pre-order your copy today on my website
& be the first on your block to own your very own copy!
Until then I guess we will have to
Just Keep Sewing…
Susan